Products
Intelligent Robot Assist Construction
Robot Live Streaming
DaFang AI
Wall Surface Processing Robot 
Watch video
Company Profile
DaFang AI
Committed to design, research and development, and production
Intelligent Building Construction Robot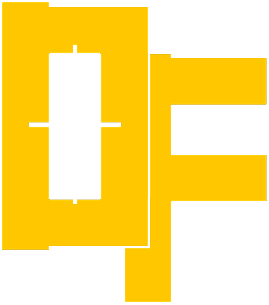 Patent Application

121+

PCT patent 

2+

Software copyright

9+
Shenzhen Dafang Intelligent Technology Co. Ltd. focuses on designing, developing, and manufacturing building construction AI Robots based on intelligent construction, low-speed self-driving, and machine vision, providing automation building surface finishing services to Chinese and overseas customers. Our team is from Google, Country Garden, Huawei, Telstra, NYSE and other intelligent equipment leading companies, with innovation and rich experience in equipment manufacturing, engineering, and Digital Image Processing technologies.
Cases
 Providing automated building surface processing services to customers
Learn More
News
Latest innovations, trends, and insights

Collaboration and Consultation

Thank you for your support and attention to us,
If you have any questions or opinions, please contact us through the following methods.